The
Catalina Foothills
Magazine
Looking for a way to explore the culture, beauty, and dynamic life that is Southern Arizona? Look to the DesertLeaf, the Catalina Foothills premier monthly magazine, published in
Tucson, Arizona.
Engaging Editorial
While enjoying stunning photography and engaging articles featuring a wide range of topics—from food, travel, and art to history, science, and District 16 schools—you can discover new restaurants, plan your next adventure, stay up to date on the local performing arts scene, and better understand the many forces that shaped this land and its people.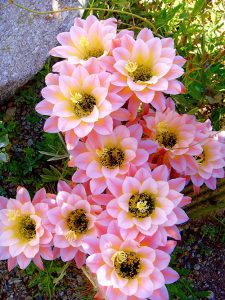 Effective Advertising
The DesertLeaf is a monthly publication (11 issues/year, including a combination July-August issue) distributed to homes, libraries, and businesses in the greater Tucson metropolitan area. It has a loyal, inquisitive readership consisting of educated and sophisticated individuals interested in local events, arts, and culture, and the world
at large.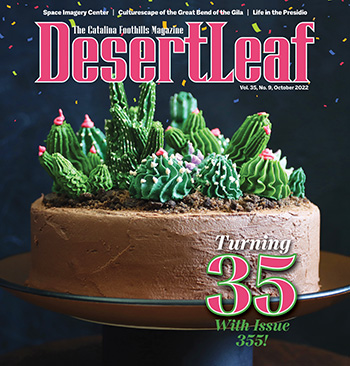 Printing
56,000 Copies
Monthly