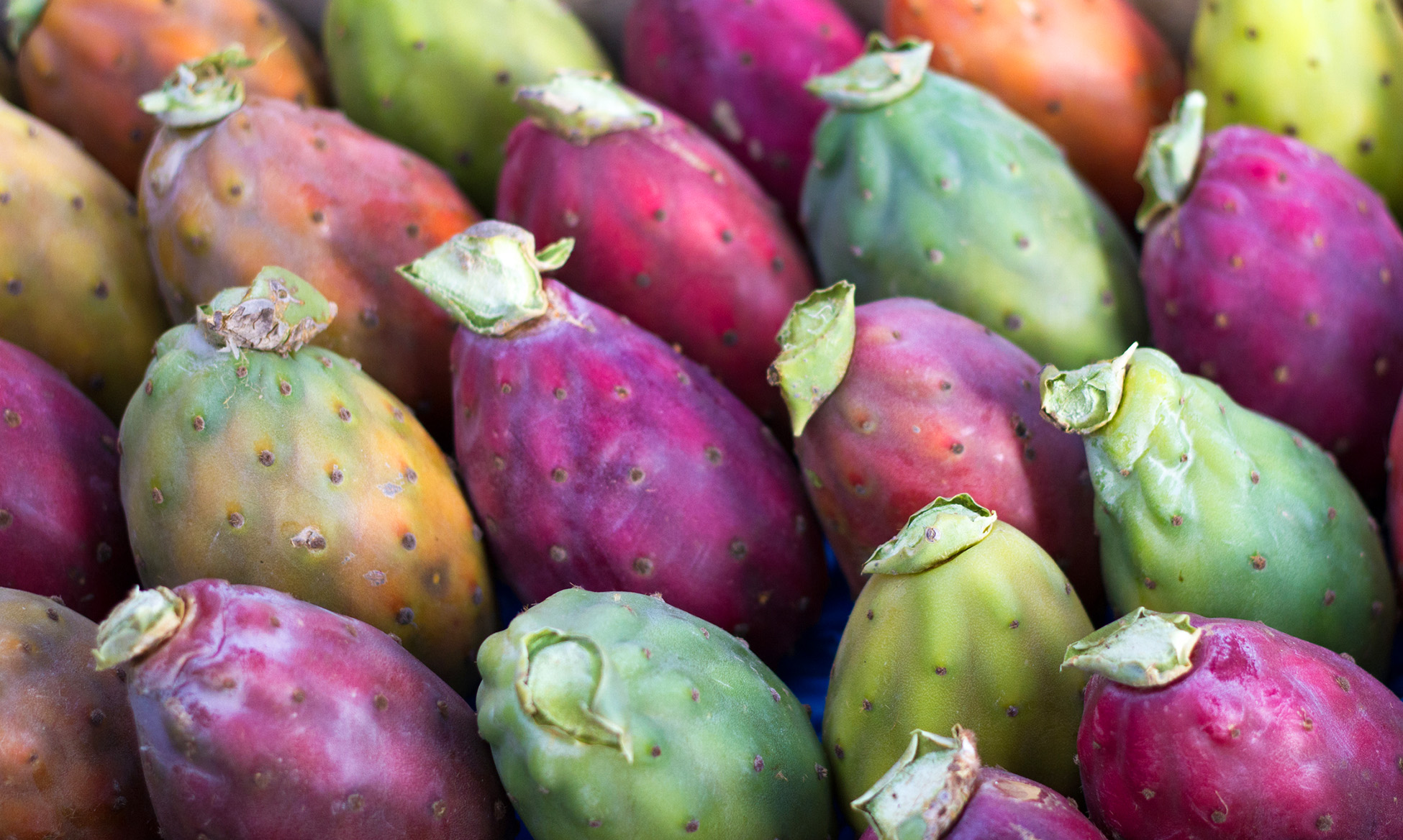 Desert Gourmet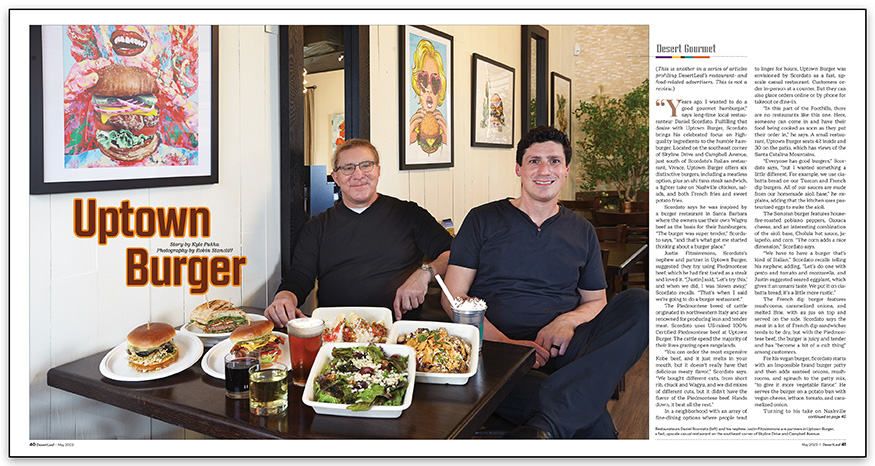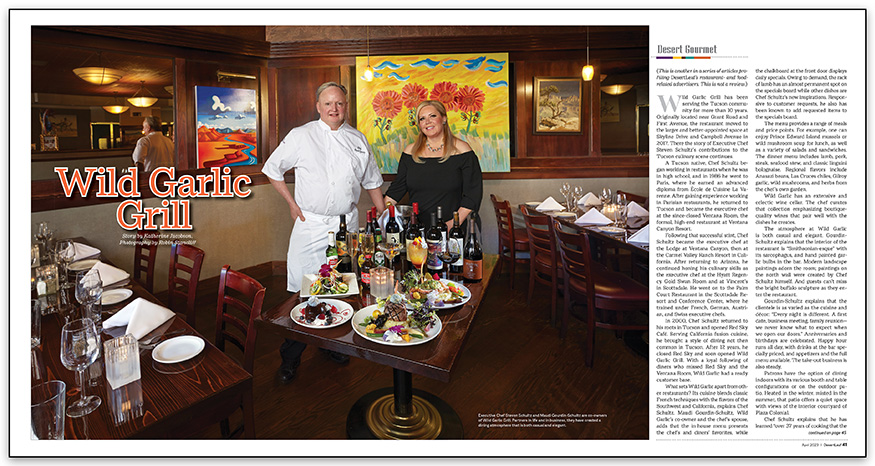 The DesertLeaf has proven to be a very effective marketing tool for Tucson's restaurants and other food-related businesses. In addition to advertising in the DesertLeaf, those businesses can gain further exposure through the following features:
For our restaurant and food-related advertisers who sign a minimum 6x agreement, we offer an article/profile in the "Desert Gourmet" column. (The 6x agreement also gives the advertiser a 15% discount off all space purchased.) The article/profile, written by a DesertLeaf writer who will interview the restaurant owner and/or chef, includes a photo of the business, a profile of the restaurant, and a recipe provided by the chef. The DesertLeaf will send a professional photographer to photograph the business for the article. Advertisers featured in the column have enjoyed an immediate increase in clientele, not to mention long-lasting name recognition. The DesertLeaf will also provide the advertiser with a framed copy of the published article for display.
Restaurant and food-related advertisers get a free listing in the DesertLeaf's "Restaurants & More" section, for each month that they advertise. The listing includes general restaurant information, including address, phone number, and hours.

Call a DesertLeaf account executive today to discuss the first available opening for the "Desert Gourmet." We can help you cook up business.