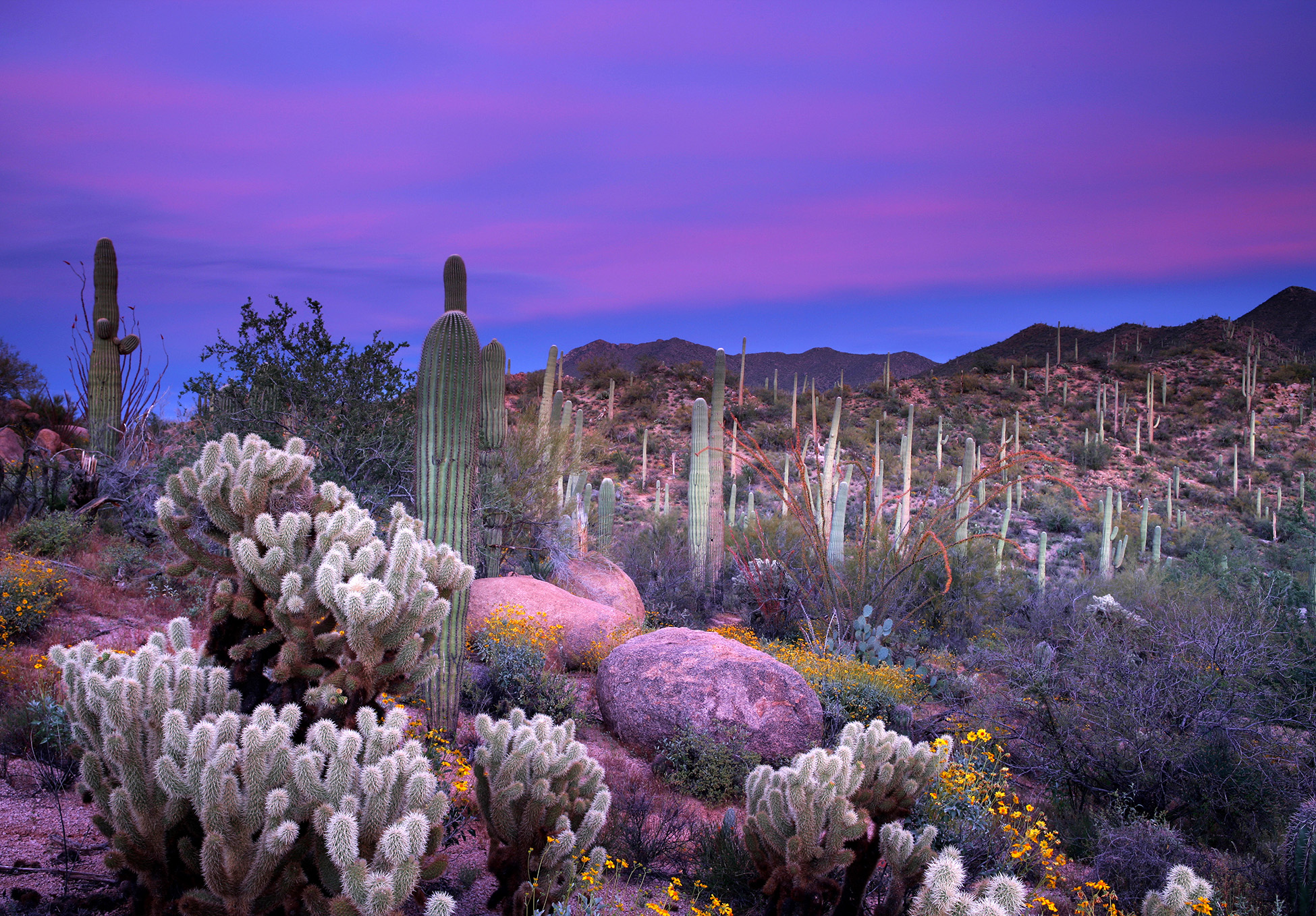 Our Commitment To Our Readers, Advertisers
And The Community
Welcome to the DesertLeaf! We are a locally owned monthly print and online publication dedicated to showcasing the stunning landscapes, cultures, history, and creative energies of our Southern Arizona home.
Established in 1987, DesertLeaf has been a trusted source of information and inspiration for more than 37 years. Our experienced writers and photographers explore the rich tapestry of life in the region and the world beyond, enthusiastically sharing their discoveries with our readers.
With attention to detail, we celebrate the people, places, and events of our community, creating the best possible vehicle for our advertisers to communicate with our readers. From local retailers, Realtors, restaurants, nonprofits, and financial institutions to regional and national healthcare providers, educational centers, and utilities, our advertisers value our readers, and our readers value the businesses and organizations that support DesertLeaf with their advertising dollars.
Over the years, DesertLeaf has been recognized for its exceptional content and design. We are proud of our professional accomplishments, but our greatest reward is our ongoing connection to our readers, advertisers, and the community we serve.