In the DesertLeaf you can read about local and global history, desert gardening and wildlife, food, healthy living, timely environmental issues, money management, the latest news from Catalina Foothills Unified School District, and the offerings of Tucson's dynamic theater and visual-art communities.
Our writers have followed the University of Arizona's search for potentially hazardous near-Earth objects in space, biked the Silk Road across Asia, climbed the world's highest mountains, and traveled on an around-the-world ticket, and then written about those adventures for DesertLeaf. They have taken our readers on armchair tours of Arizona's World War II airfields, the state's agricultural fields, Greek islands, Spanish castles, Peru's Machu Picchu, and onto the scaffolding to observe restoration efforts at San Xavier Mission. Spending time with DesertLeaf, readers have virtually traveled back in time to the genesis of Memorial Day; walked with the first non-Native American to set foot in what is now Arizona, in the mid 1500s; traveled up Mt. Lemmon with botanist Sara Lemmon in the 1880s; and glimpsed mail-order matchmaking in the Wild West.
Our readership is well educated, well read and well traveled, and we are always working to meet their hunger for accurate and insightful stories.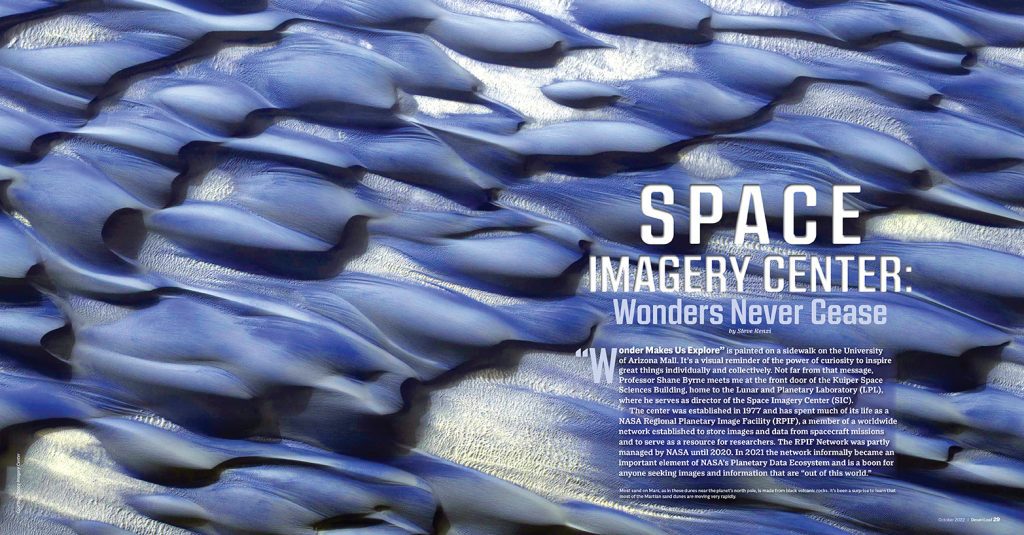 Are You a Freelance Journalist?
Freelance journalists contribute 100% of DesertLeaf's editorial content. If you're interested in becoming a contributor, e-mail your story idea or completed submission along with samples of your published work to info@desertleaf.com and type "editorial" in the subject line. Include your name, postal address, telephone number, and e-mail address. DesertLeaf does not accept business profiles.