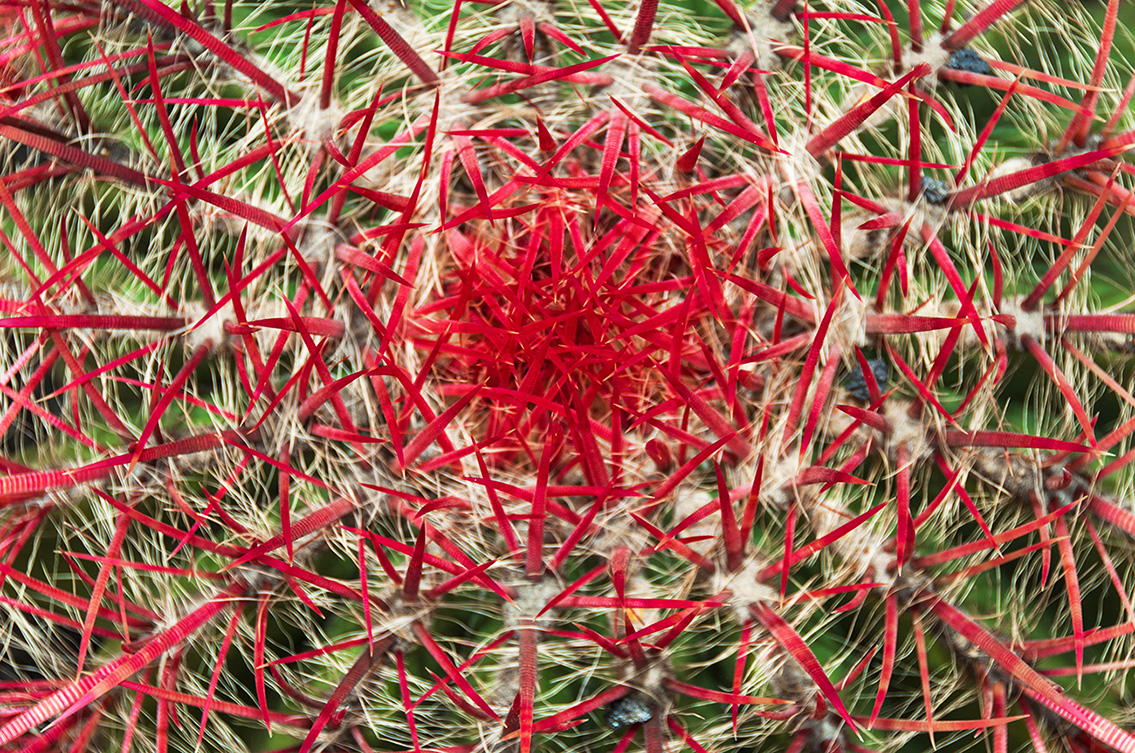 Sold On Art
The DesertLeaf is a strong supporter of Tucson's vibrant arts community. Many art galleries have benefited from advertising in our award-winning publication. In addition to advertising in the DesertLeaf, art-related businesses can gain further exposure through the following features:
For our gallery and artist advertisers who sign a minimum 6x agreement, we offer an article/profile in the "Sold on Art" column. (The 6x agreement also gives the advertiser a 15% discount off space purchased.) The article/profile, written by a DesertLeaf writer who will interview the gallery owner or artist, includes photos of artwork exhibited and provided by the gallery or artist. The DesertLeaf will also provide the advertiser with a framed copy of the published article for display.
Art gallery advertisers also get a free listing in the DesertLeaf's "Art Soup" section, for each month that they advertise. The listing includes general gallery information, including address, phone number, and hours.
Call a DesertLeaf account executive today to discuss the first available opening for the
"Sold on Art."
DesertLeaf's arts and culture coverage also includes the following monthly columns:
"LArt Pour LArt" profiles local artists and spotlights the diversity of Tucson's visual arts.
"Curtain Going Up" is a roundup of the month's theater highlights and keeps DesertLeaf readers up to date on the latest theatrical news.